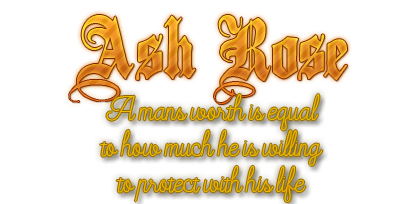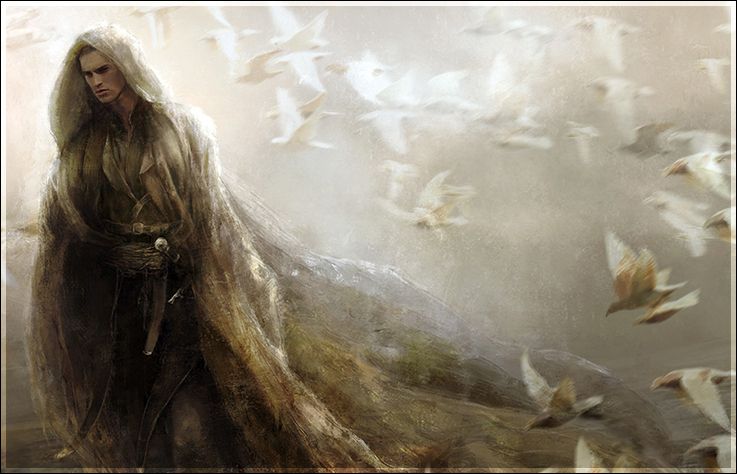 Ash is among the noblest despite some actions that his mother has done. He is one of Angela's few sons. He chose a noble path in life but he has a soft spot for pretty girls and damsels in distress.
Name: Ash Rose
Age: 25
Race: Rosenite
Hair: Brown with a dash of silver
Eyes: Green with Red around the Pupil like his Mother
Height: 6'0"